Ready to take your lifestyle to the next level? Our Farmington, UT townhomes feature everything you look for in a place to call home. Find yourself embracing features that have been tailored to meet your needs. Our Farmington townhomes for rent are designed to be the hub of work and play. Imagine yourself diving into a local lifestyle that surrounds you with feelings of exploration, adventure, and relaxation. Experience townhomes for rent in Farmington, and experience better living. Apply to Station Parkway Townhomes today!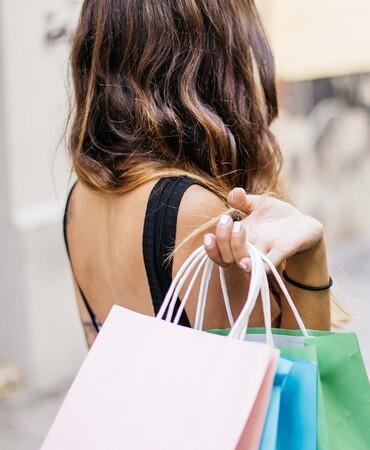 Shopping Nearby
Shop your favorite shops, and boutiques in Farmington, UT!
Station Park
Cabela's
Target
Walmart
Smith's
Harmon's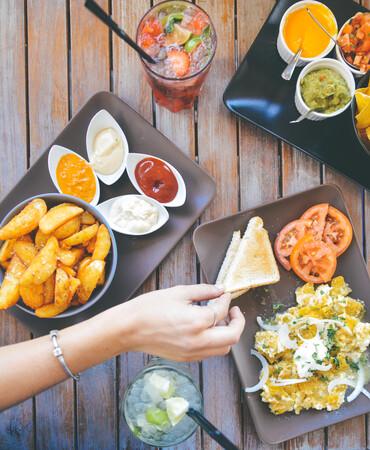 Dining Nearby
Never a dull moment in Farmington, UT!
Twigs Bistro
Johnny Rockets
Tucanos Brazilian Grill
Sushi Monster
Blue Lemon
Chick-fil-a
Blaze Pizza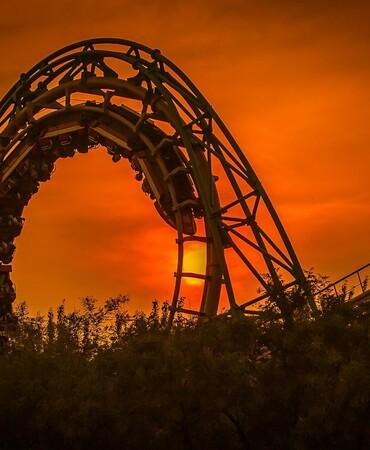 Nearby Entertainment
Something to satisfy any craving!
Lagoon
Farmington Pond
Lagoon Trail
Oakridge Country Club
Farmington Cliffs
Cherry Hill
Farmington Creek Waterfall